We Need New Approaches to Respond to 21st century workforce training Need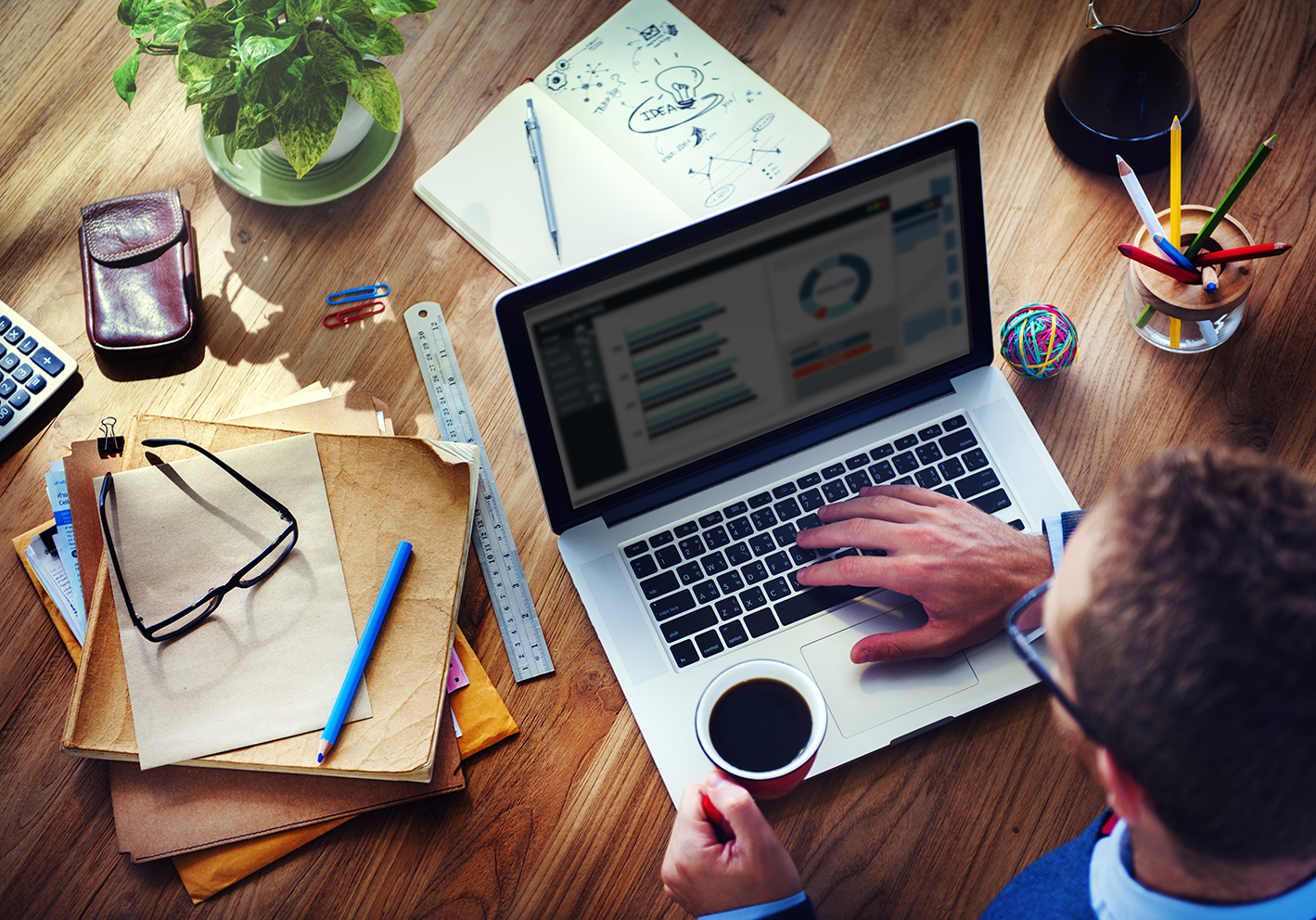 Education and Academic Development
21st Century Workforce, Future Ready, KP scholars, globalized economy, Jim Smith, Education


Dr. Laurence Peters
Tue, 11/05/2019 - 21:03

Our globalized economy has fundamentally transformed all aspects of our world --from how we shop to how we bank and entertain ourselves --it is now knocking loudly on education's door and asking that it also be transformed or risk obsolescence. Our old idea of preparing grade by grade a student for a stable factory based economy where there was almost a guarantee of lifetime employment went out of the window sometime in the early naughts. We are now in a gig knowledge based economy where your ability to work is connected fundamentally to your ability to continuously learn and apply new knowledge. School systems are not tuned into this yet nor are the governmental systems that support them--one clear example of this--our K-12 system exists inside its own particular bubble as does the workforce training system--some students who need the services the Department of Labor Employment and Training system provide never know that such a system exists. One of the reasons for this is that higher education that sits atop the K-12 system has detected that anyone who does not successfully compete for a  four year college placement is some kind of failure. As a result whether consciously or not career and technical (often referred to as "vocational") programs are often stigmatized and many schools focused on that one metric-- how many students applied for four year colleges leave too many school leavers in the dust as far as preparing them for the world of employment in the 21st century. One metaphor for this situation comes to mind--imagine you live in the Arctic Circle and you handed out insulated winter coats and gloves for those fortunate enough to apply for four year college and gave raincoats to the rest. It would not be considered by any measure a good idea. Businesses are starting to wake up to the fact that there is a skills shortage and that we cannot any longer avoid the huge waste of talent that occurs because too many of these raincoated clad young people cannot find their way to jobs that can support anything approaching a  middle class lifestyle. AT&T has instituted  new "Future Ready" program. The company shows online what jobs are available and in high or low demand--salary and career path are also shown giving potential applicants a sense of what kind of future they can point their ship towards. The program has helped reduce the company's hiring of external candidates. AT&T is a leader in recognizing what companies must do today to use talent wisely, efficiently and effectively and it is a message that the public sector should take seriously. Few high school juniors and seniors have any idea of the job market that excludes committing to a four year college degree. The lack of information and awareness that the choice is not between a guarantee of a middle class lifestyle by attending college at a cost of around a quarter of a million dollars in debt or a future of minimum wage jobs mirrors the failure of the federal government to invest the resources necessary. While the federal government subsidies the cost of higher education through Pell grants and funds to state college there is a paucity of programs designed to help the young non college goer find his or her feet. The programs that do exist connect only tangentially with schools--for example there is a provision in the Rehabilitation act that provides small grants for schools to assist mentally and physically challenged students with employment. There is of course the Career Technical Education program that the federal government funds but too many schools as this Edsurge report makes clear have no active business partnerships and limited capacity to understand the employment needs in their region. Too many are just focused on wood shop programs that were current since the post war period as the answer for the non college attending students.
KP scholars, a company founded by Jim Smith is out to change the equation for the students who leave school without the weather proof educational foundations they need for today's job market. Through partnerships with businesses and local chambers of commerce, Smith taps into the limited amount of funding that can help create programs that work for students. For example working with some charter schools in Prince George's county he has established a program for seniors who have never written a resume or held a part time job and who have been left without any clear roadmap for their futures. The eight week program prepares these students for their first job by assisting them to understand their passions and skill levels. Once they understand for example that to be for example a sports coach might take more than simply wishing or knowing their favorite teams stats they begin to develop a more realistic idea of their futures. They begin to understand that the world is not about getting any  job and paying for the car that they have always wanted to drive but building a career one step at a time so that one position leads to experience that can be used to justify a pay increase and a step towards their goal. These may seem simple ideas but they are not easy for many students who come from disadvantaged backgrounds. They also need incentives that are short term enough to quickly grasp that is why Smith has connected the program with the Summer Youth employment program. The students that graduate successfully from the eight week course become automatically eligible to apply for a summer youth job related to their skill levels and goals.
It is clear to Smith and other experts that schools cannot by themselves move us forward into the world of 21st century jobs. There needs to be a concerted effort by the private sector working hand in hand with the public and for intermediary organizations that know the pain points for both side to produce results. For two years running 95 percent of the graduates of the Prince George's County program have been offered jobs and the program is constantly monitoring these students futures as they navigate their careers. KP scholars is currently in negotiations with Prince George's county to expand the program county wide.